EVERY PENNY COUNTS!
Control Alt Delete helps domestic violence Survivors flee abusive situations with donations and sponsorships from people like you. Your donation can be included in your Federal Tax Deductions under section 501(c)(3) of the IRS tax code, in addition to the Arizona Charitable Tax Credit!
Control Alt Delete is a Qualifying Charitable Organization (QCO) for the the Arizona Charitable Tax Credit. For 2021, the maximum Arizona QCO credit is $400 for single and head of household taxpayers and $800 for married taxpayers filing a joint return.  Control Alt Delete LLC QCO Code: 22198
DONATE TO CONTROL ALT DELETE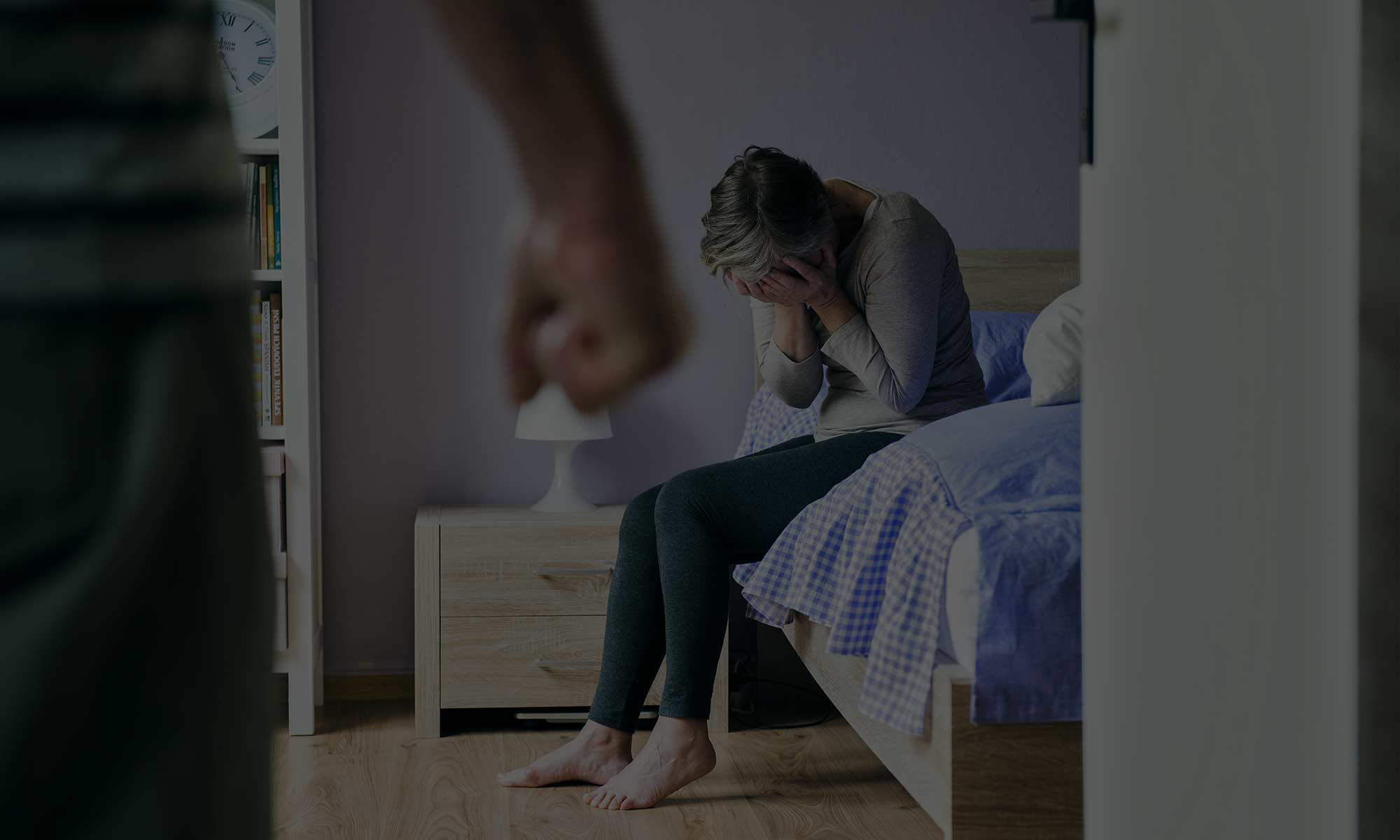 HELP CREATE A SOCIETY OF SURVIVORS
We help domestic violence victims flee abusive relationships. With support from our community and people like you, we provide emergency cab rides, hotel accommodations, home security, lock change assistance, meals, storage, and assistance with moving expenses. Our average cost per person for an escape is $21.75.
Control Alt Delete removes the immediate barriers that keep people in domestic violence situations to create a society of survivors.
Be the hero that helps people escape domestic abuse by helping celebrate 3 years of saving lives. Donate today!" data-wplink-url-error="true">http://