GET HELP NOW
CALL 911 IF YOU OR SOMEONE ELSE IS IN IMMEDIATE DANGER. You can also contact the National Domestic Violence Hotline by calling 1-800-799-7233.
For help with escaping domestic violence, please get in touch with Control Alt Delete by completing the form below. We will reach out to you by email as soon as possible using the contact information provided.
*Double check your email when you enter it.  We contact by email for safety reasons.*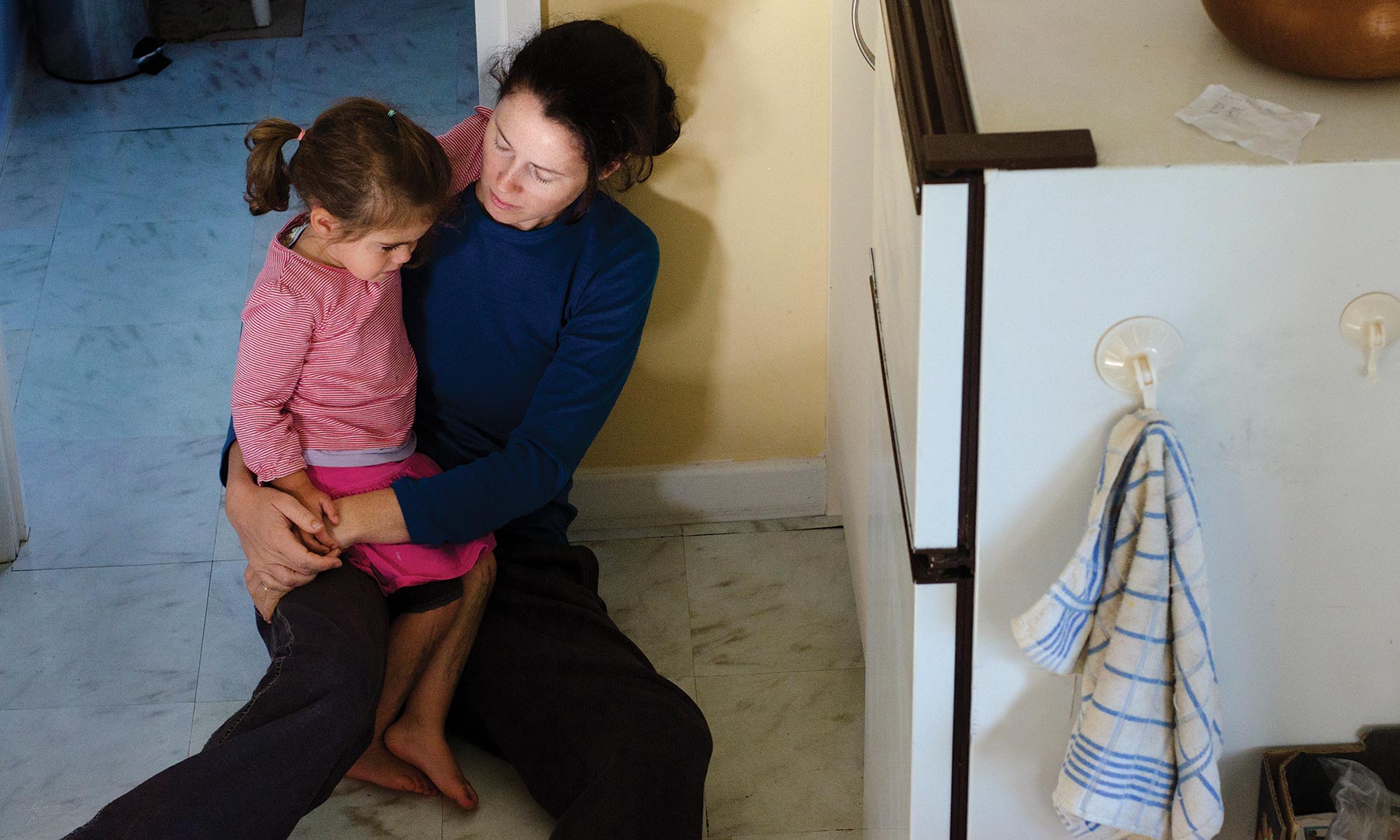 THERE IS A WAY OUT. WE CAN HELP.
We connect those fleeing domestic violence situations with community resources and support by providing basic immediate needs. With support from our community we will provide emergency cab rides, hotel accommodations, meals, storage and moving companies. Our vision is to help remove the immediate barriers that keep people in domestic violence situations from escaping.
IF YOU ARE BEING ABUSED, KNOW THIS…
You are not to blame for being battered or mistreated.

You are not the cause of your partner's abusive behavior.

You deserve to be treated with respect.

You deserve a safe and happy life.

Your children deserve a safe and happy life.

You are not alone. There are people waiting to help.