Largest Donation To Date!
MESA, Ariz. –
What happens when you gather friends and family for a weekend of fun to benefit a local charity?
The largest single donation to date to Control Alt Delete!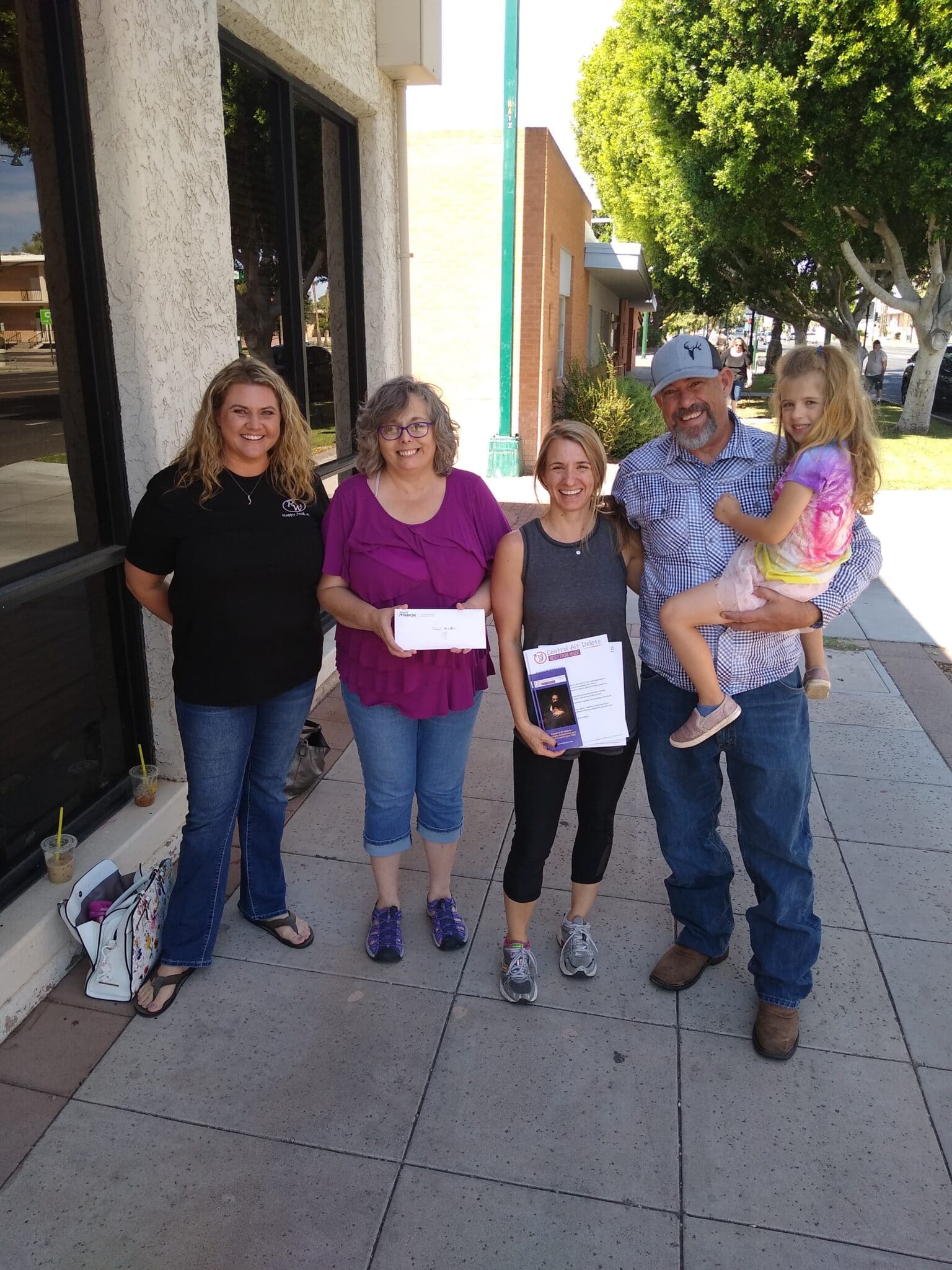 On Saturday 10/2/2021 RW Charities presented Control Alt Delete with a $10,050 donation which nearly caused Laura to fall out of her chair!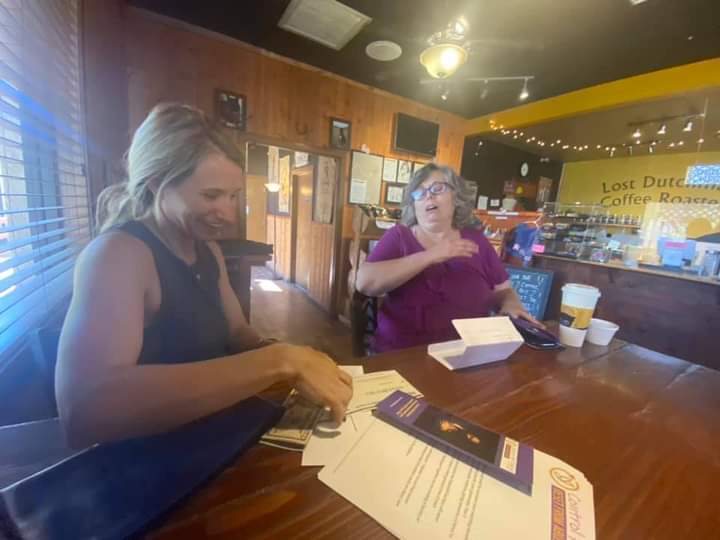 This incredible group of people gather to play games, eat wonderful food and enjoy the cooler temperatures of northern Arizona.  They have found a unique way to create lifelong memories while supporting causes near and dear to them.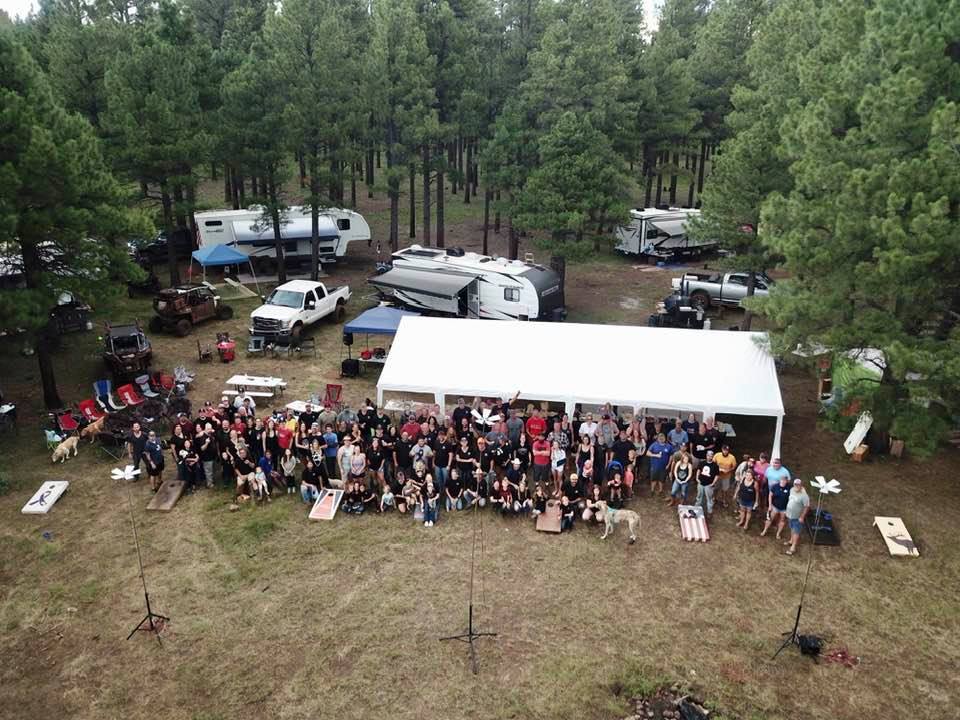 "The relief I am feeling is a bit overwhelming. Our small nonprofit relies on the generosity of others to be able to help people escape domestic violence and this amazing donation will go a long way to ensuring we can help at the most crucial time." Laura Pahules
And we got the cutest Thank You card!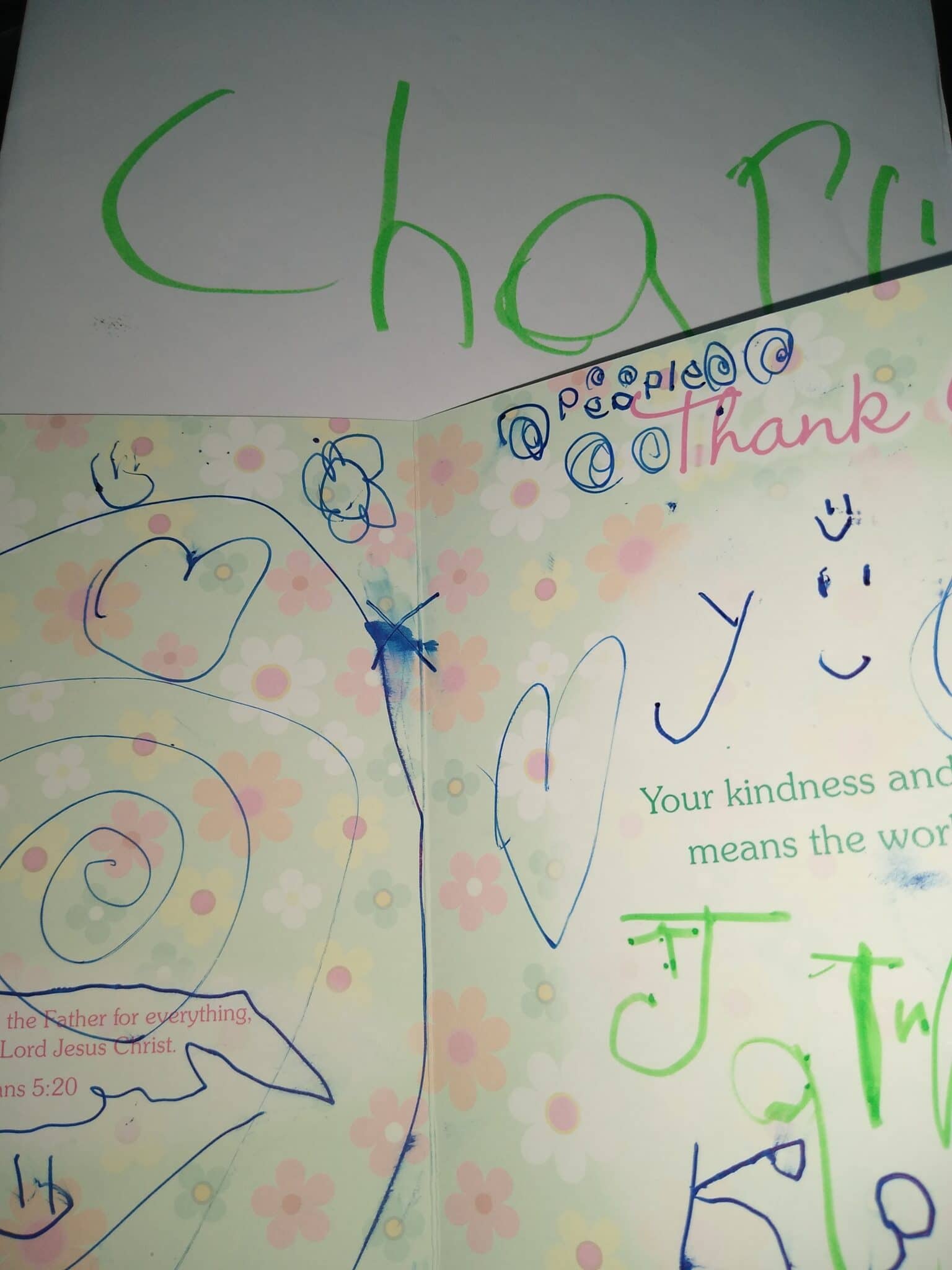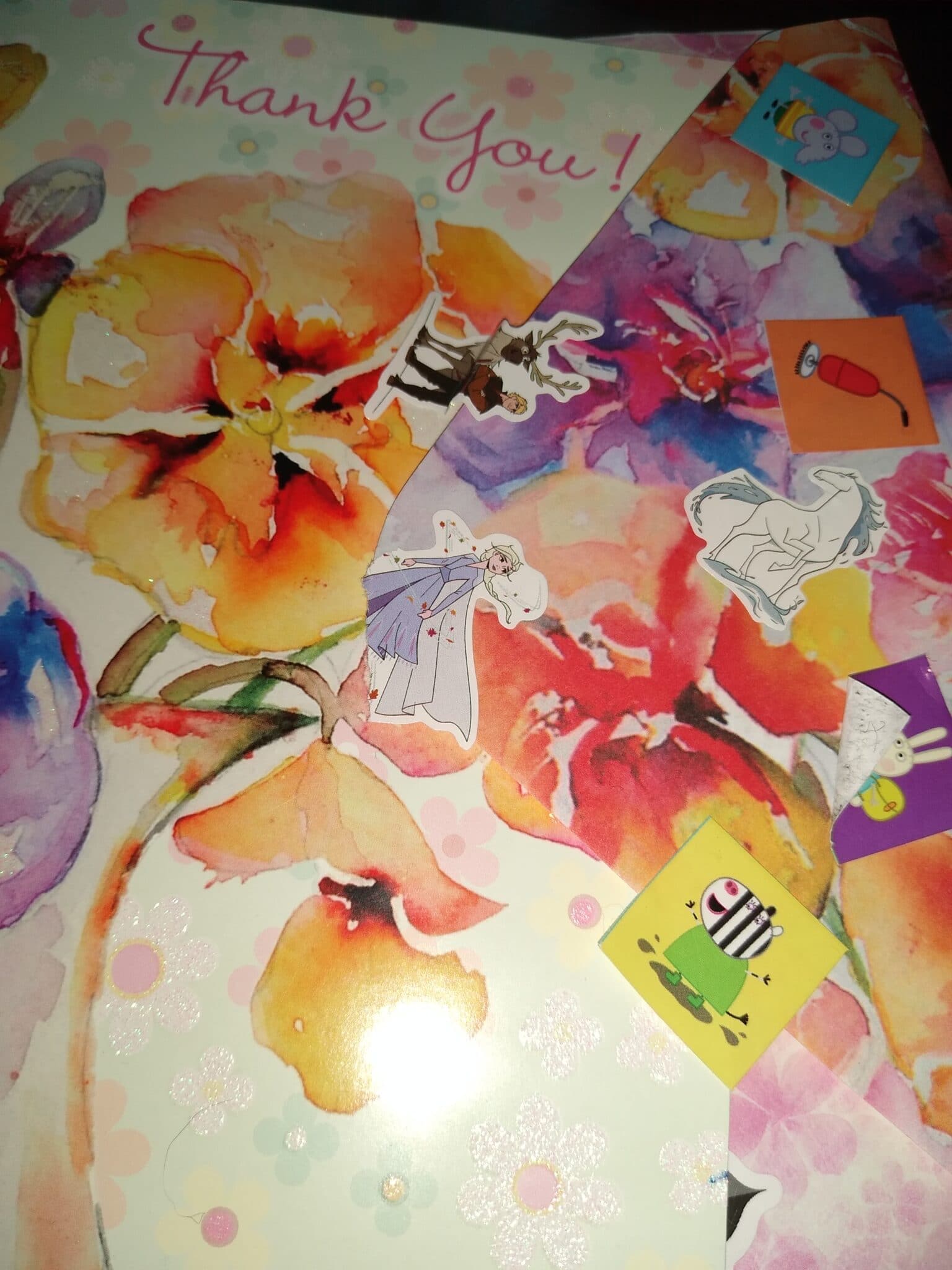 It can be hard to put into perspective exactly how much good this donation will do. As we help people escape domestic violence we have found the largest requested need is for gas gift cards. Survivors may have a vehicle to escape but no funds for fuel, typical with Survivors that have been financially abused. And 99% of all Control Alt Delete escapes have been financially abused.
We send out electronic gas gift cards at the request of Victim Advocates, prosecutor offices and crisis response teams at the immediate time of need, when a Survivor is escaping.  A $10 gas gift card is often the difference between staying and escaping and we know that can be a life or death situation. On average and "escape" consists of a woman, 3 children and 1 pet. 5 lives saved with a $10 gas gift card.
Every escape is unique with it's own set of barriers to remove Control Alt Delete works to systemically remove those barriers and create a Society of Survivors.
RW Charities helped ensure Control Alt Delete has the ability to facilitate escapes for at least the next 2 months! Real heroes making a difference.
So as you are planning your holiday events remember how much good RW Charities did and the difference they made for Control Alt Delete.
Consider:
Holding a donation drive for BIN Bin items while you pass out candy on Halloween
Ask guests to bring a fast food, grocery store or gas gift card as a "treat" to your Halloween party
Make Survivor Morse Code bracelets at Thanksgiving
Ask each family member and guest to bring one new flash drive or personal body alarm to Thanksgiving
Start a new tradition of participating in the Control Alt Delete Reverse Advent Calendar hygiene item donation drive
Ask your church to collect journals and pens at mid-night mass
Instead of White Elephant Gift Exchange collect items for Control Alt Delete Safety Kits
Light up the New Year by collecting motion sensing light bulbs
There are millions of different ways to help people escape domestic violence. What will you do to save lives?
Control Alt Delete removes the barriers that often keep people in unsafe domestic violence environments.  We bridge the gap in services and help in that immediate time of need providing one time assistance with services such as gas gift cards, cab rides, bus tickets, hotel rooms and new locks and security measures for homes where Survivors will be staying.