Helping one person may not change the world, but it could change the world for one person.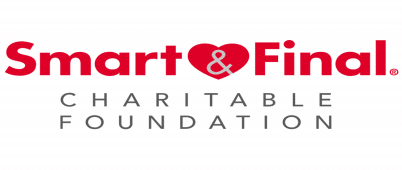 A big thank you! 
As the number of escape requests increases the need for funding increases as well. Thankfully Smart and Final Charitable Foundation stepped up and provided a $300 grant to help Survivors of domestic violence escape. This $300 will go to fuel needs as the Survivors actually flee abuse, allowing them the chance to escape and start a life free from the trauma of domestic violence.
Each $25 gas card means safety and the ability to flee at the most vulnerable time.
We could not do this life saving work without community support and generosity from companies life Smart and Final.
Stop by your local Smart and Final and thank them for helping create a Society of Survivors!
Control Alt Delete helps people escape domestic violence by removing the barriers that keep them in unsafe and violent situations. We provide one time assistance at the request of victim advocates, prosecutor offices, crisis response teams including police and fire departments.
Our 100% volunteer run nonprofit means $1 of every dollar donated goes directly to helping Survivors escape.